reading time: 1 minutes
---
"Pull Focus" is last EP of 2021 recorded between October and December. One Equals Two has been inspired by the dark and heavy atmosphere delivered by one of his favourite soundtracks: "The Crow OST".
While trying to find and evoke similar feelings to the ones of the movie's original soundtrack, the 7 songs from which "Pull Focus" got made are a small synthesis of the everlasting decadence in which we're living. Songs are about uncomfortable themes, some are society-based and some personal ones while the constant is the artist question: "do you know your own demons?".Each song is presented and linked to its own Demon.
"Deep Down" is tied to ARATRON, Demon of Sorrow and it's about depression of individuals and their inability to live a time that does not care much about the weak ones.
"Prostitution" is ANAEL, Demon of lust; this song is inspired by a dual – as mental as physical – prostitution: the lonely and everyday easier tendency to sell out for personal affirmation.
"Filth" is inspired by LAHAD, the Devil voice and it is a dialogue with "lady death" and its fascination occurring inside some people due to its sinuous getting closer day by day. A challenge to most utter enemy and bittersweet friend.
"The Great Changer" is dedicated to AMBRIEL The Great Changer who has the power to change things drastically. A song which One Equals Two is very much close to due to great changes occurred in his recent life, changes happened in some sort of misterious way.
"Lies" is MURIEL, Demon of Lies; inspired by deceit perpetrated by medias and by the strong powers which look to be invincible and impossible to overthrow by a doped society such as ours. Lies driven on to control over the masses as much as driven by money.
"The Score" is APADIEL, of hells electorate musician. A song entirely dedicated to Music and its cathartic power.
Lastly the title track "Pull Focus" which is tied to GRACHIEL, the Archdemon of dying times; an imaginary conversation with God about the doubtful value of human existence.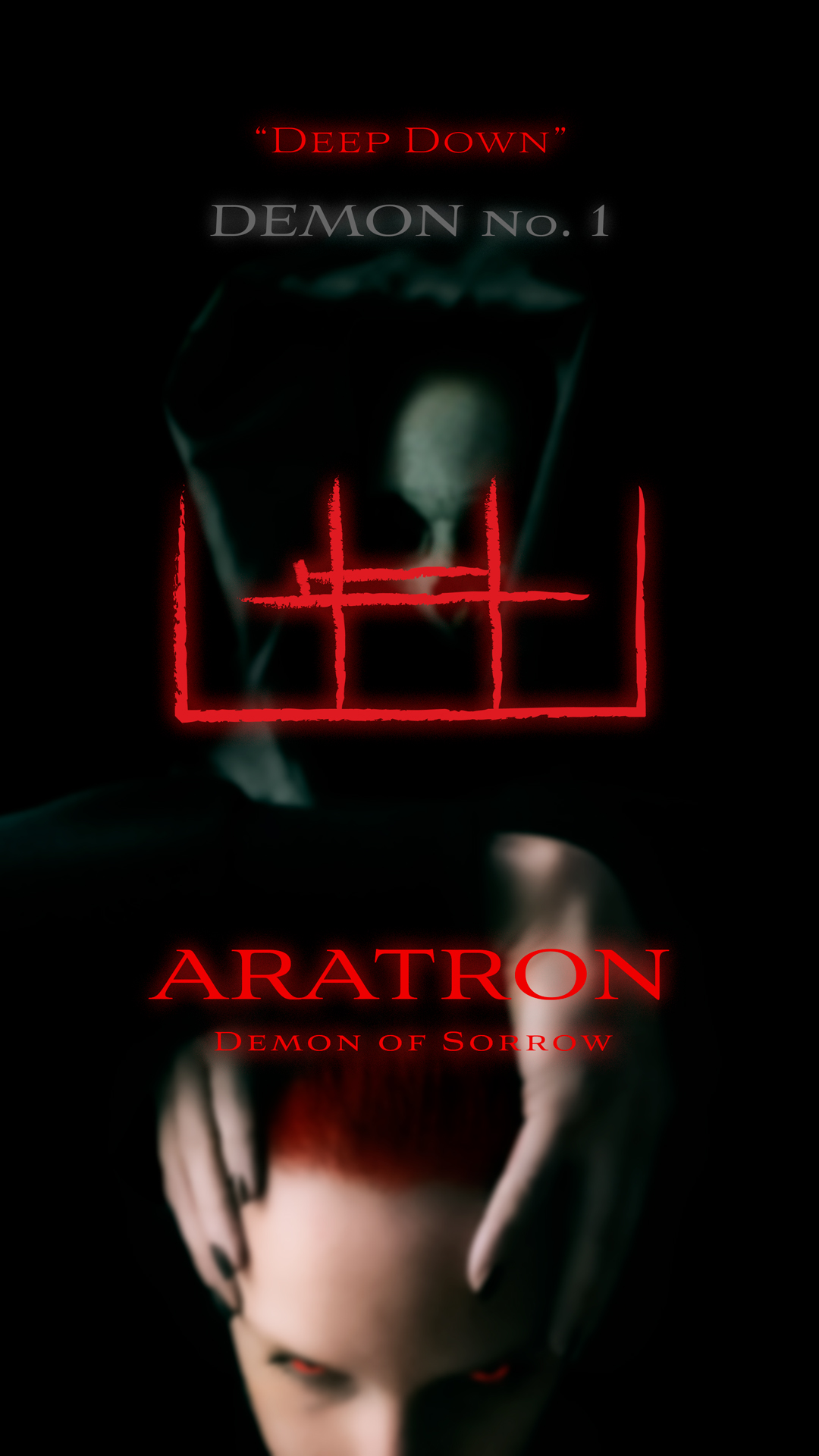 Tap to enlarge